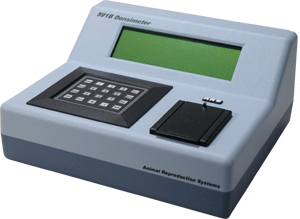 591B Densimeter
The 591B Densimeter with the stallion calibration is designed to quickly and accurately estimate sperm concentration and automatically perform all calculations required to create appropriate insemination doses. A built-in "Expert System" provides simple step-by-step instructions for evaluating semen for both on-farm (Immediate Use) and Cooled Storage / Transported (Cooled and Shipped) doses. These instructions follow semen processing protocols developed by the Colorado State University Animal Reproduction and Biotechnology Laboratory.

Both semen processing protocols use the measured sperm concentration and two user entered values (gel-free semen volume and progressive motility) as input for insemination dose calculations. The built-in Expert System recommends the number of progressively motile sperm cells, calculates the total number of available doses, volume of gel-free semen and recommended volume of extender for each insemination dose. All parameters used in these calculations can be easily modified to provide maximum flexibility for the skilled equine practitioners.

The Stallion Sperm Counter kit includes the 591B Densimeter, E-Z Records™ Version 2.0, stallion sperm concentration calibration, and all equipment and supplies for the first 100 tests. ARS also offers a Foal IgG Upgrade Kit for the 591B Sperm Counter.
The 591B Stallion Sperm Counter Kit (DENK-901) includes: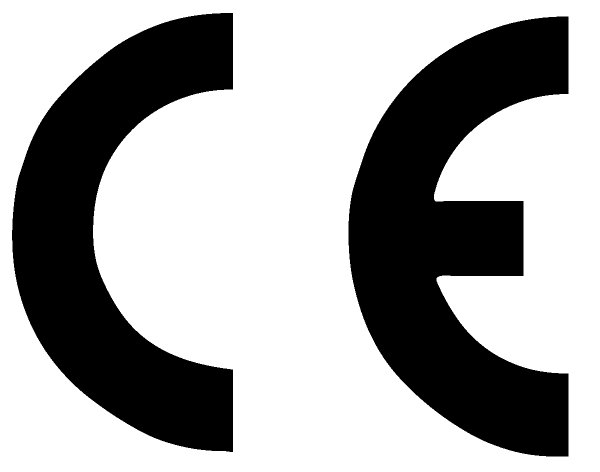 591B Stallion Sperm Counter Kit
---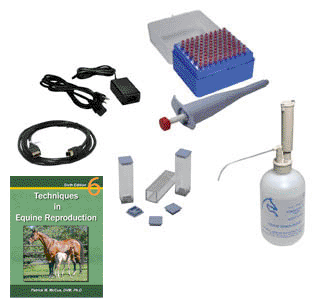 SPECIAL APRIL DEAL!

Buy a 591B Densimeter and get the Foal IgG upgrade for free!
( Coupon Code: FREE_IGG )
-or-
Buy a 591B Densimeter and get the Canine upgrade for free!
( Coupon Code: FREE_CANINE )
-or-
Buy a 591B Densimeter and get a $350 in-store credit good towards future purchases of Densimeter Supplies!
( No Coupon Code needed )
Use one of the above coupon codes in your shopping cart after you have added the Densimeter and desired upgrade. The deal will be automatically applied. For more information or to place your order by phone call:
Inside USA: 800-300-5143 International: 001-909-364-1611
Animal Reproduction Systems
800-300-5143